Jilted woman falls to her death

KOTA KINABALU: Almost two hours after posting her
goodbye message on Facebook, jilted housekeeper
Hasrina Chee (pic) fell to her death at the Centre
Point shopping mall here.
The 21-year-old is believed to have fallen from the mall's
sixth floor car park at about 11.30pm following her Facebook
post at 9.42pm on Thursday.
According to her friends, she said sorry to her family and
goodbye to her friends.The screenshot of the posting has
been making the rounds on social media. The post has since
been removed from her Facebook page.
Kota Kinabalu city police chief Assist Comm Jauteh Dikun said
they were investigating the case as sudden death and did not rule
out suicide.
He said the police had sent the body for a post-mortem and
were now recording statements from immediate family members
and friends.
In her post, Hasrina also said that she "will close her eyes forever"
while naming a person believed to be her former boyfriend and
saying this was"a present" for him.
ACP Jauteh said the ex-boyfriend, said to be a security
guard with the hotel where she worked, had lodged a report on May 7,
claiming that Hasrina had threatened suicide if he did not take her back.
He urged friends of Hasrina, particularly those on Facebook,
to come forward and assist the police in their investigations
into her death.Anyone with problems in Kota Kinabalu who
needs someone to talk to is encouraged
The following is unrelated to the above,
but has nice drawings and seem connected to above:
remember, life is not easy and everyone has problems,
我从11楼跳下时看到了。。。
I saw jumped from the 11th floor.

. .
(Translation by Bing, not by me!!!)
我从11楼跳下去……看见10楼恩爱夫妻正在互殴……
I jumped from the 11th floor, 10th floor ...... see happy couples are melee ......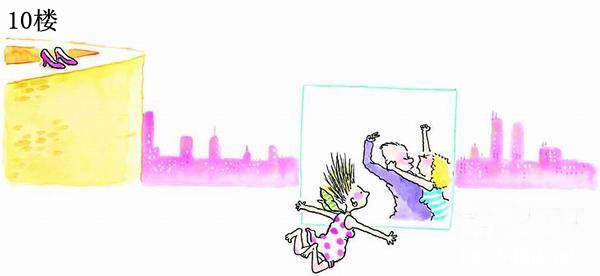 See the 9th floor is usually a strong Peter secretly crying ......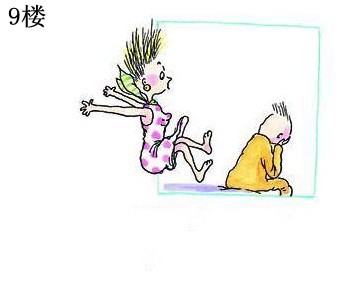 看到了8楼的阿妹 发现未婚夫 跟最好的朋友在床上......
Mei saw the 8th floor with best friend found her fiance in bed ......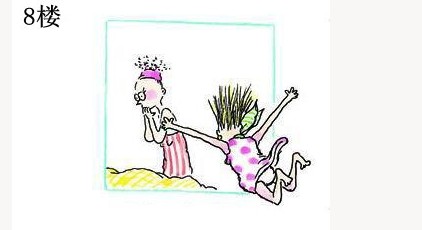 See the 7th floor Dandan eating her anti-depression drugs ......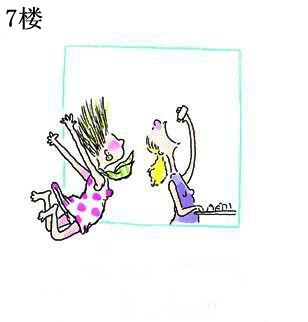 看到了6楼失业的阿喜还是每天买7份报找工作......
See the 6th floor of unemployment Axi or buy seven daily
newspaper to find a job ......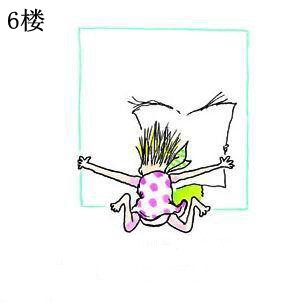 看到了5楼受人敬重的罗老师正在偷穿老婆的内衣......
Saw the 5th floor respectable wife Luo stealing underwear to wear ......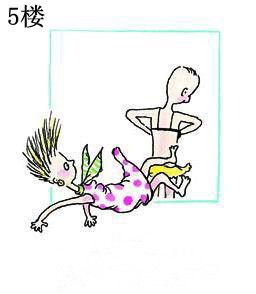 See the 4th floor of the Rose and her boyfriend broke up ......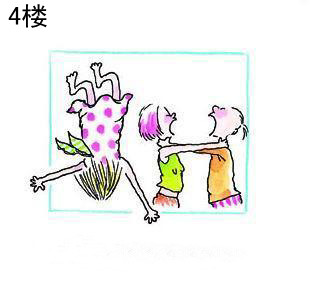 See the third floor of Arbor are looking forward
to visit him every day someone ......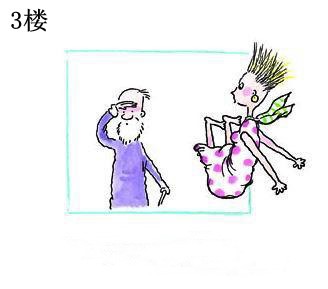 看到了2楼的莉莉还在看她那结婚半年就失踪的老公照片......
Lily saw the second floor still watching her missing husband
married six months on the photo ......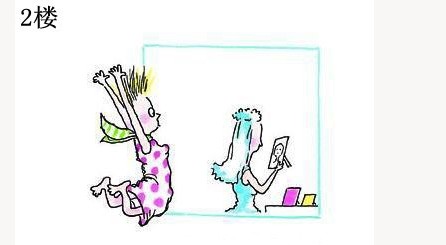 在我跳下之前我以为我是世界上最倒霉的人......
Before I jumped I thought I was the most unlucky person ......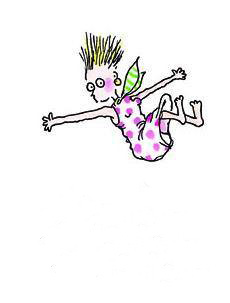 Now I know everyone has a dilemma unknown ......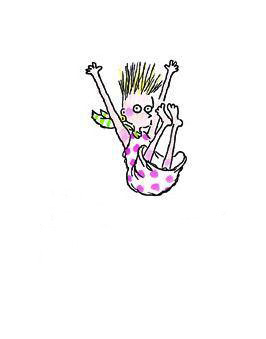 我看完他们之后深深觉得其实自己过得还不错......
I deeply feel that their own flies pretty good after reading them ......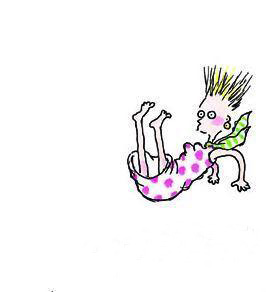 All I have been I have seen people who are now looking at me ......
我想他们看了我以后,也会觉得其实自己过得还不错......
I think they looked after me, will feel that their own flies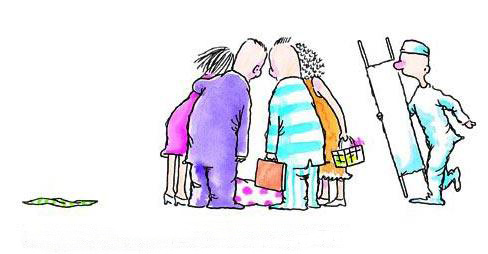 其他的任何东西都可能在无法控制的情况下瞬间消失……
In fact, people's lives are the same:
Unfortunately, while the others feel more unfortunate than yourself
So learn to meet and cherish ......
In fact, such is life, life is this:
In addition to their own happiness and health
Any other things could instantly disappear under circumstances
beyond his control ......
Heart is a container loaded too much trouble, there is no room for happiness
Put off, no big deal ......
Believe me, cherish the present time
Do not complain too much ......